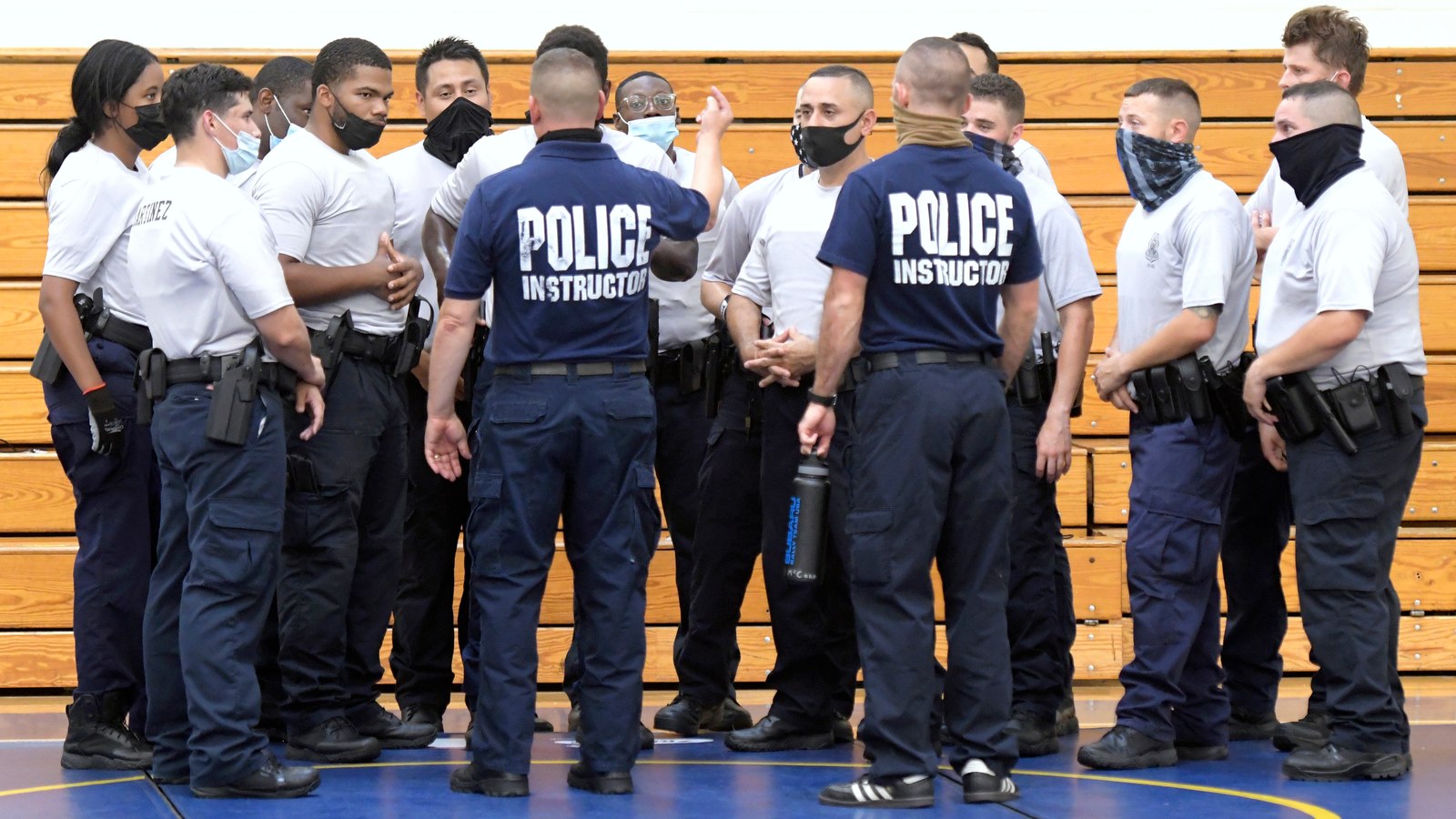 Police chiefs slam Maryland reform laws that go into effect July 1
By Suzie Ziegler
EASTON, Md. — Police reforms set to take effect July 1 in Maryland have local law enforcement officials worried, the Star Democrat reported this week. Concerns center on new policies regarding the use of force and investigations of officer misconduct, according to the report.
The Police Reform and Accountability Act of 2021 was passed last year after the state legislature successfully overruled two vetoes by Gov. Larry Hogan, the report said. Hogan feared the bill would make police discipline less consistent, undermine police chiefs and violate due process for officers. Some law enforcement officials agree.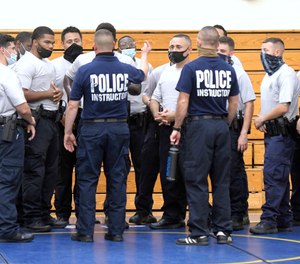 Talbot County Sheriff Joe Gamble says the wording of the new use-of-force policy is unclear, but officers are required to sign a statement confirming they understand it.
"It's like playing the game and telling the players after the game what the rules are," Gamble told Star Democrat.
The new law changes the requirements for using force from "reasonable and objective" to "necessary and proportionate", according to the report.
Dorchester County Sheriff Jimmy Phillips echoed Gamble's concerns about vague language and said he thinks the new standards will lead to increased crime.
"I think the way the legislature has handcuffed the police is going to lead to an incredible increase in crime," Phillips told Star Democrat. "John Q. Citizen has no idea what the Legislature has done to law enforcement."
Police chiefs also fear that the reforms will lead to a more sporadic disciplinary process for officers.
"This bill has essentially repealed the police officers' bill of rights and put in place new policies and procedures for public complaints only that will create a disciplinary process," said Montgomery County Sheriff Darren Popkin.
The reform law directs counties to create their own police accountability boards, putting the statewide disciplinary matrix "into a state of flux," Popkin told the Star Democrat. The law also places final disciplinary authority on the trial boards, not the chief of police or the sheriff.
Gamble fears the policy will undermine law enforcement officials and make it harder to take down bad cops.
"I will have no disciplinary authority over my deputies," Gamble told the Star Democrat. "What's the point of having a sheriff or a police chief?" He asked.
NEXT: 911 audio: Suspect tells dispatcher to call off Seattle PD lawsuit, citing new law