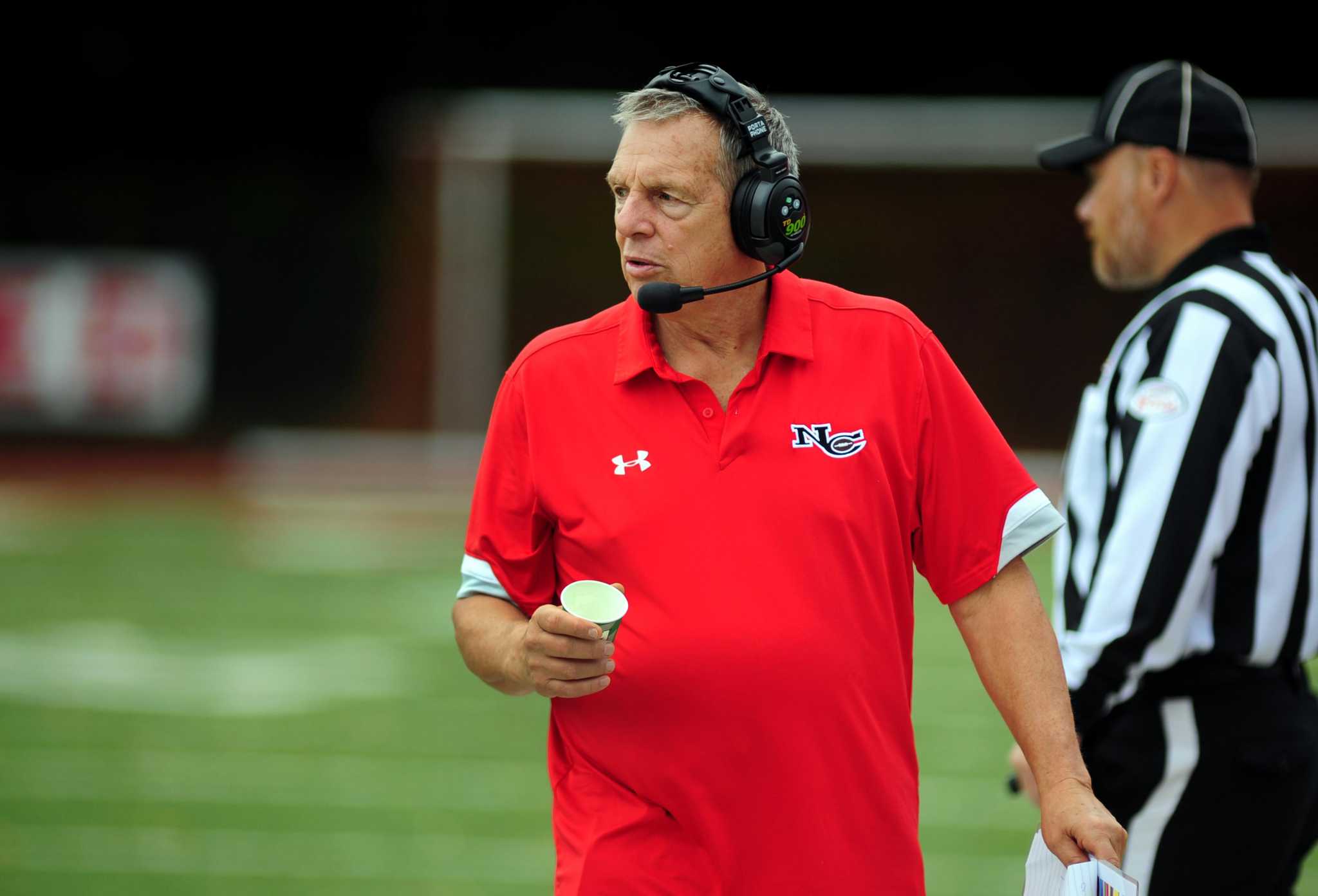 Grip It and Rip It football brings 33 teams to New Canaan this weekend. Why coaches love the event
It was in the mid-2000s when the New Canaan football team began to expand with then-quarterback Curt Casali.
A big part of the Rams' plans was to participate in off-season 7-on-7 tournaments, which allowed receivers, running backs and quarterbacks to work on pass timing.